We source only 100% Certified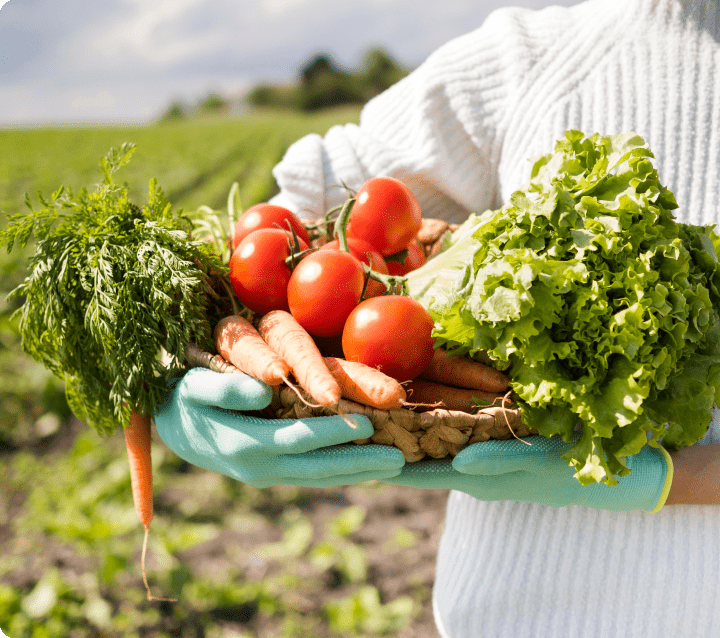 We strive to make the boxes not only fresher but
the most affordable organic boxes around with the
freshest Australian grown goodness!

About us
We're Sydney's most affordable Grocer
We're committed to
providing the freshest available local produce
to you and your family. We buy directly from highly regarded suppliers to ensure that you'll get the best and freshest fruits and vegetables. Most of the produce is from NSW, Victoria, and QLD farmers.
This direct link to farms not only benefits you the consumer but also means the farmer receives a fair price for the work they do in bringing such lovely produce to your table.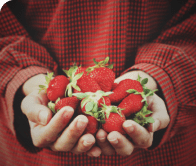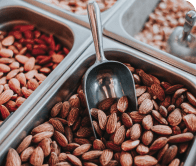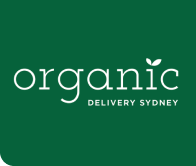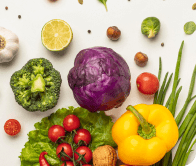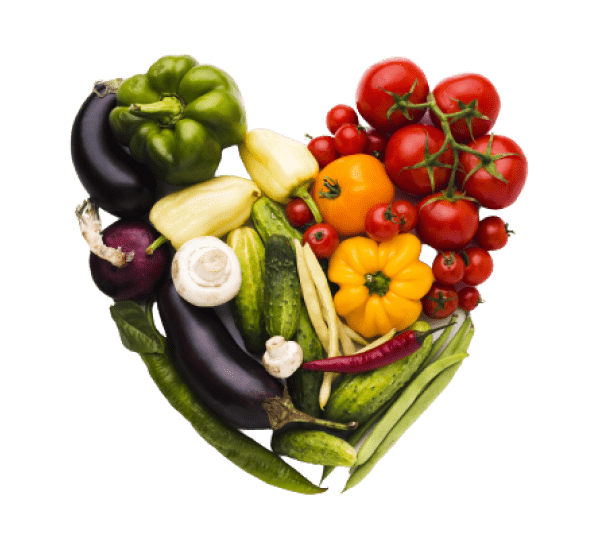 Our Mission
Supporting Good Health
More than ever, safe and organic food is essential to support good health. We connect local food producers to you so your family can have a nutritious diet to remain healthy.. We are passionate about sourcing and delivering high-quality organic food that is - Delicious, Sustainable and Ethical.